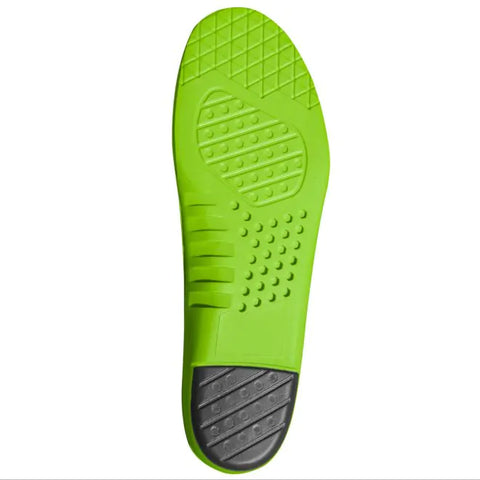 BLAUER COMFORT-TECH PATROL INSOLES - STYLE FWA002
Standing up all day is tough, especially on asphalt. When you want long-lasting comfort that won't break down, our new Job Insole is your best choice. With stable, durable open-cell Plastazote® memory foam on top, a gel heel cushion, and active metatarsal support, your feet will feel great no matter how long you're out directing traffic or
waiting on a standby. Take yours home today and let your feet relax all shift long.
Key Features:
Plastazote open-cell memory foam topper
Active metatarsal support
Superior arch support
Gel heel cushioning insert
Stable, long-lasting PU comfort foam will not pack out